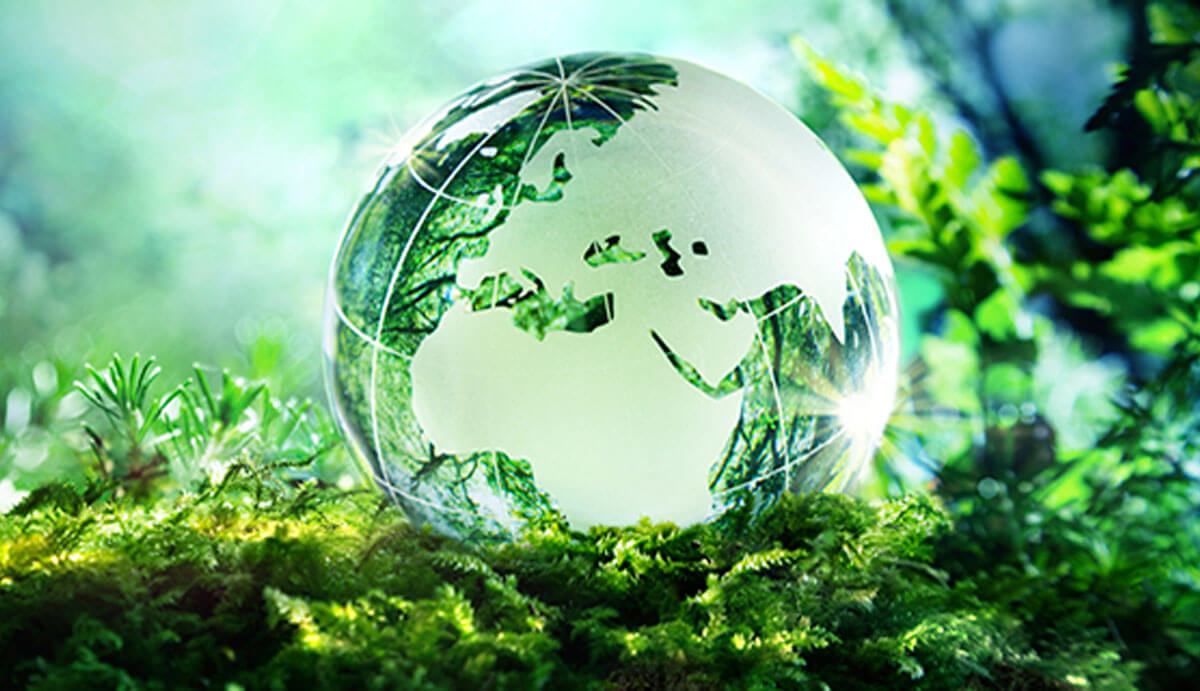 The GCFI Programme aims to focus on short to medium term investment projects to support the restoration of basic economic and social infrastructure as well as enhancing the provision of basic services to the population of safe areas that have been liberated from terrorist activities in the governorates of Diyala, Salah al-Din, Al-Anbar and Niniveh. The Programme includes interventions in the energy, water and sanitation, roads and bridges, education and health sectors, with an initial focus on energy, water, sanitation, roads, and bridges projects.
SA Responsibilities:
Design and operationalize the overall environmental and social management framework to be applied during the implementation of the GCFI programme based on the World Bank's "Environmental, Health and Safety Guidelines" as well as national legal provisions;
Management Teams (PMTs) at Ministry of Electricity (MoE) and Ministry of Construction and Housing and Public Works and Municipalities (MoCHPWM) in the aspects related to environmental, social, and safety safeguards throughout the entire programme duration
Render field support on environmental, social, and safety safeguards management and monitoring throughout programme implementation.
Consulting Services For Project Implementation
Environmental and social management framework for GCFI programme implementation
Of The German Credit Facility To Assist The Return Of Idps Programme In Iraq (GCFI)
Time Period:March 2018 – ongoing