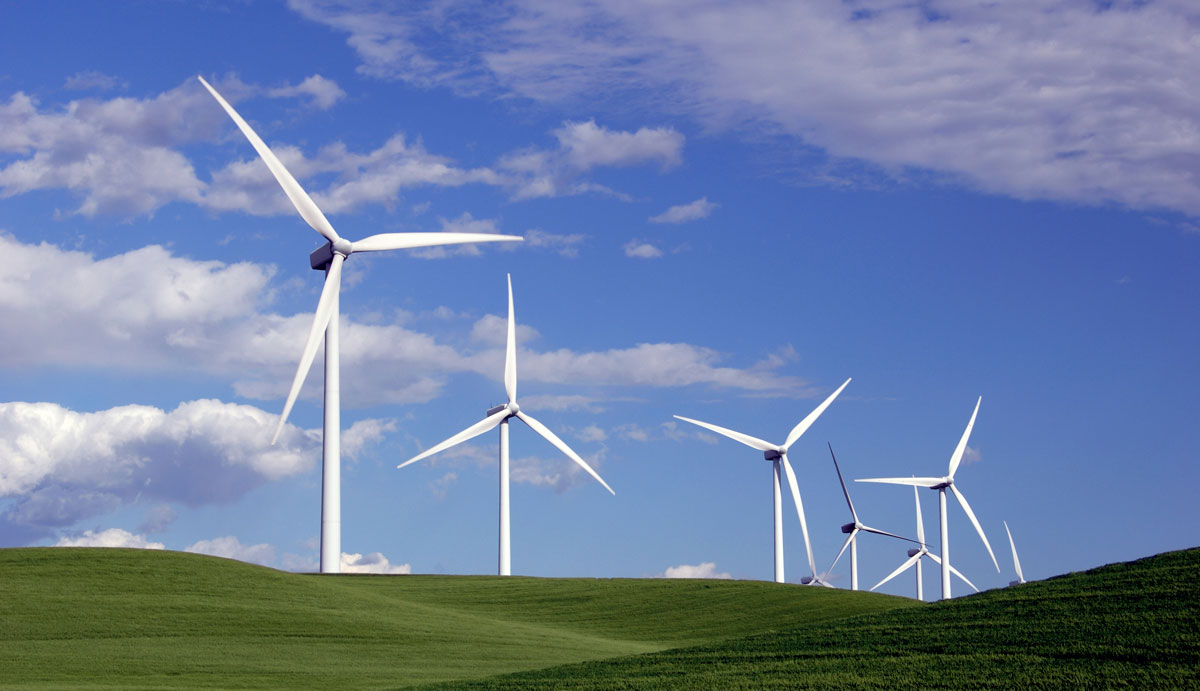 The project seeks to ensure that liberated territories in Mosul and its surroundings restore the strategic road communications. The project targets two specific outputs: 1) elaboration of an implementation and investment plan through analysis of the situation in the target area, and 2) support MoCH in the tendering of reconstruction projects.
SA Responsibilities:
Perform a preliminary assessment of the environmental and social impacts expected from the project activities and aspects related to humanitarian conditions and internally displaced persons.
Review and enhance of the Environmental and Social Management Plans (ESMPs) prepared by the Iraqi MoCH in accordance with KfW Sustainability Guideline to be included in the bidding documents.
Technical Support for The German Credit Facility
Support in Environmental and Social Management for reconstruction projects in Mosul, Iraq
To Assist The Return Of Internally Displaced Persons (Idps) In Iraq - Quick Win Measure In The Sector "Roads And Bridges"
Client:GOPA Middle East, Funding Agency: German Development Bank (KfW - Kreditanstalt für Wiederaufbau)
Time Period:November 2017 – Ongoing