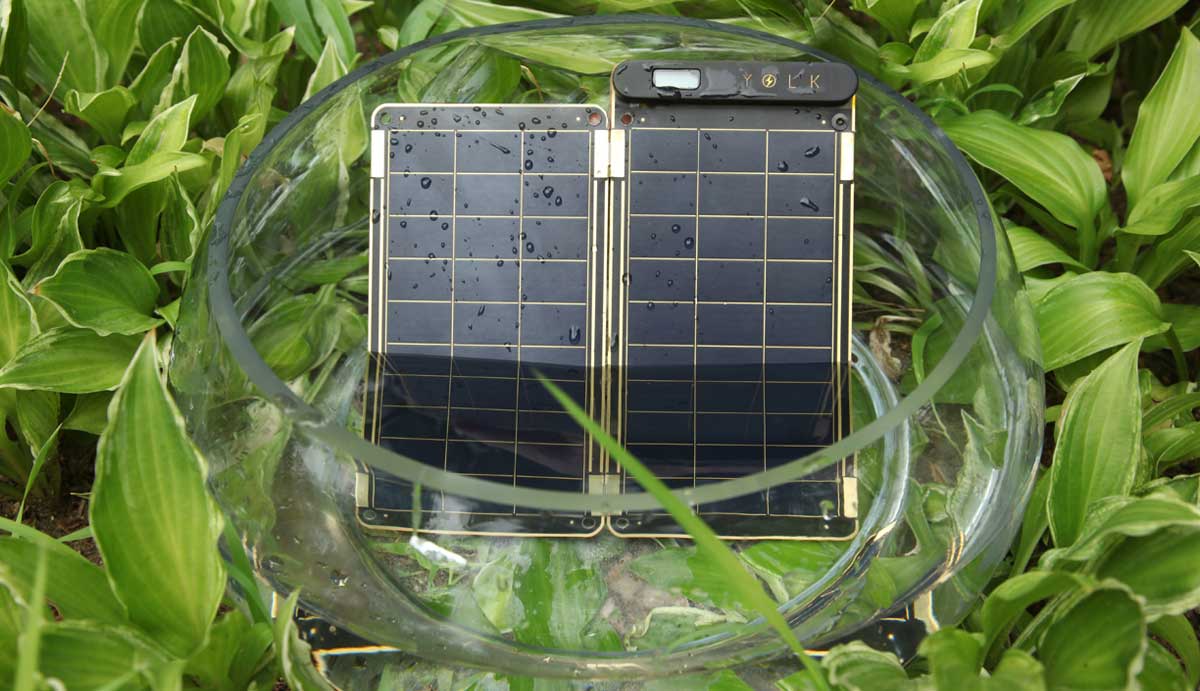 The project consists of exploring and developing oil shale in the area of Isfir located about 20 km east of Ma'an city in Jordan. The study aimed at carrying an environmental impact assessment (EIA) in compliance with the Jordanian EIA Regulation No. 37 for year 2005. The EIA study is to be used to support the application for an environmental approval from the Jordanian Ministry of Environment.
SA Responsibilities: (Phase 1)
Develop the baseline description for physical environmental conditions within the project area.
Assess the potential impacts of the project on the physical environment.
Compile the overall input of the project team members and develop the full EIA report.
Environmental Impact Assessment (EIA) Study
EIA for exploring and developing oil shale in the area of Isfir, Jordan
For Questerre Concession Oil Shale Project Area In Al-Jafr, Jordan
Client:HIMA for Environment and Management Consulting, Jordan, Project Owner: Questerre Energy Corporation, Canada
Time Period:November 2017 – Ongoing