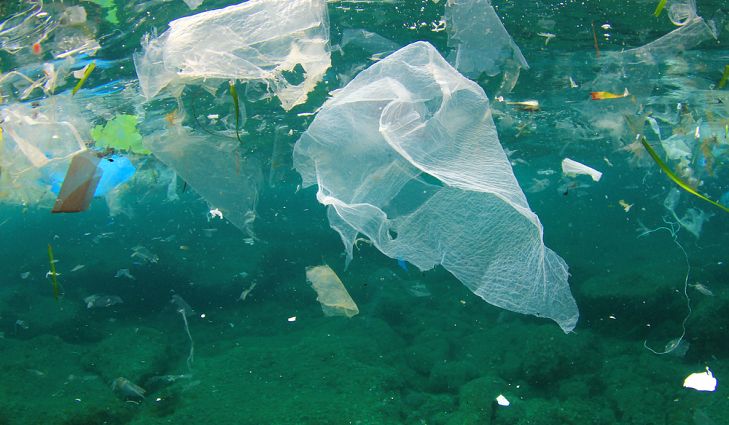 The project involves a thorough analysis of the results of the national WHO/ UNICEF Joint Monitoring Programme census for WASH in Schools, Public Health Facilities, Child Care Centers, Social Development Centers, and UNRWA Schools and Primary Health Care Centers across Lebanon. It reports the national WASH Sustainable Development Goal estimates for 2017 and proposes interventions for improvements. The project also restructures the WASH census data into color-coded matrices and individual information to help the institution define, prioritize, and track interventions aimed at improving WASH service provision on its premises.
SA Responsibilities: (Phase 1)
For each type of institution, to statistically analyze and assess the data collected from the censuses conducted by WHO/ UNICEF JMP in Lebanon team and evaluate the associated quality data of drinking and handwashing water samples collected during the campaign.
To produce cross-country comparable estimates and accurate regional and global estimates for the SDGs.
To propose interventions for improvement in collaboration with the concerned ministries/ authorities.
SA Responsibilities: (Phase 2)
To develop comprehensive color-coded WASH matrices for institutions across Lebanon that can be used by UNICEF and the ministry/ organization.
To develop individual information sheets for each of the institutions that will summarize the presence/ absence of WASH services in that establishment.
To conduct spatial analysis of the water quality data collected from all institutions with the purpose of identifying pollution hotspots.
Water Quality Consulting Services
Analysis of WASH in Institutions 2017 Joint Monitoring Program census data for Lebanon
Jmp In Households, Institutions And Schools
(Contract No. 43227880)
Client:United Nations International Children's Emergency Fund (UNICEF)
Time Period:July 2017 – March 2018